BEAUTY COMES FROM THE CORE...
Core Salon is a trendy upscale hair studio located in Randolph, New Jersey. When you are ready, it is here, in this beautiful industrial style establishment that you will find experienced professionals, high quality products and a wide range of hair services and specialties. The hair services at Core Salon are extensive and include natural looking dimensional hair color, re-texturing treatments and conditioning treatments for the hair. We also offer make-up services at Core Salon. The experts here have chosen some of the highest quality professional products on the market today including Davines, Unite,  Eufora,  EVO,  Cezanne,  Reuzel, Nioxin and more. Whether you are looking to reinvent your look or maintain your current one, our artists will deliver the result you are looking for.
Core has been created by serious salon professionals. Our intent is to provide each person that enters our doors with integrity and respect. It is our passion for beauty that keeps us on the forefront of each trend as well as mastering the traditional fundamentals. We believe that beauty is in each one of us and our purpose here at Core Salon is to help you find it.
Whatever service you choose to have it will be custom created for whatever your needs are. Our Staff page will provide you with detailed information about each professional and what their specialties are. Core Salon has been created by people who love what they do and each have their own reason of why they believe beauty comes from the core.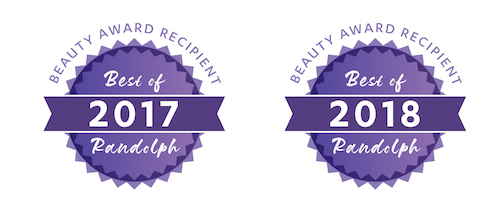 Hours:
Sundays CLOSED
Mondays CLOSED
Tuesday 10am-6pm
Wednesdays 11am-7pm
Thursdays 12pm-8pm
Fridays 9am-5pm
Saturdays 8am-4pm